A Commitment to Excellence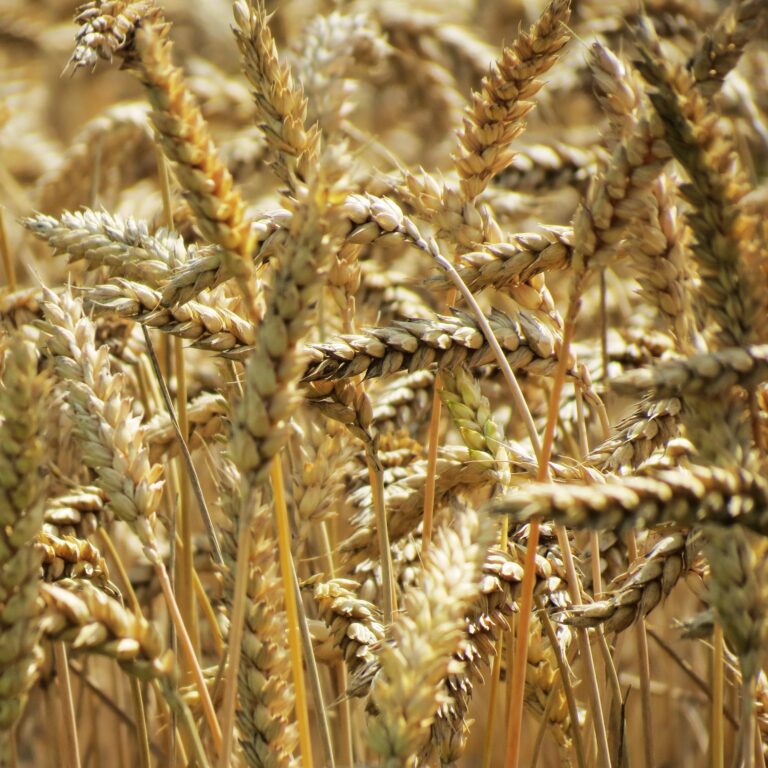 Work
The foundation of the program at the Children's Center is the belief in a strong work ethic, the power of self-esteem, and a sense of accomplishment. This coupled with the independent living skills (household maintenance, laundry, meal preparation etc.) learned from work experience at The Center provides an enlarged sense of self worth. Through the timely completion of chores around the house and other work assignments, each child may learn the importance of working as a team to support the greater good of the family unit.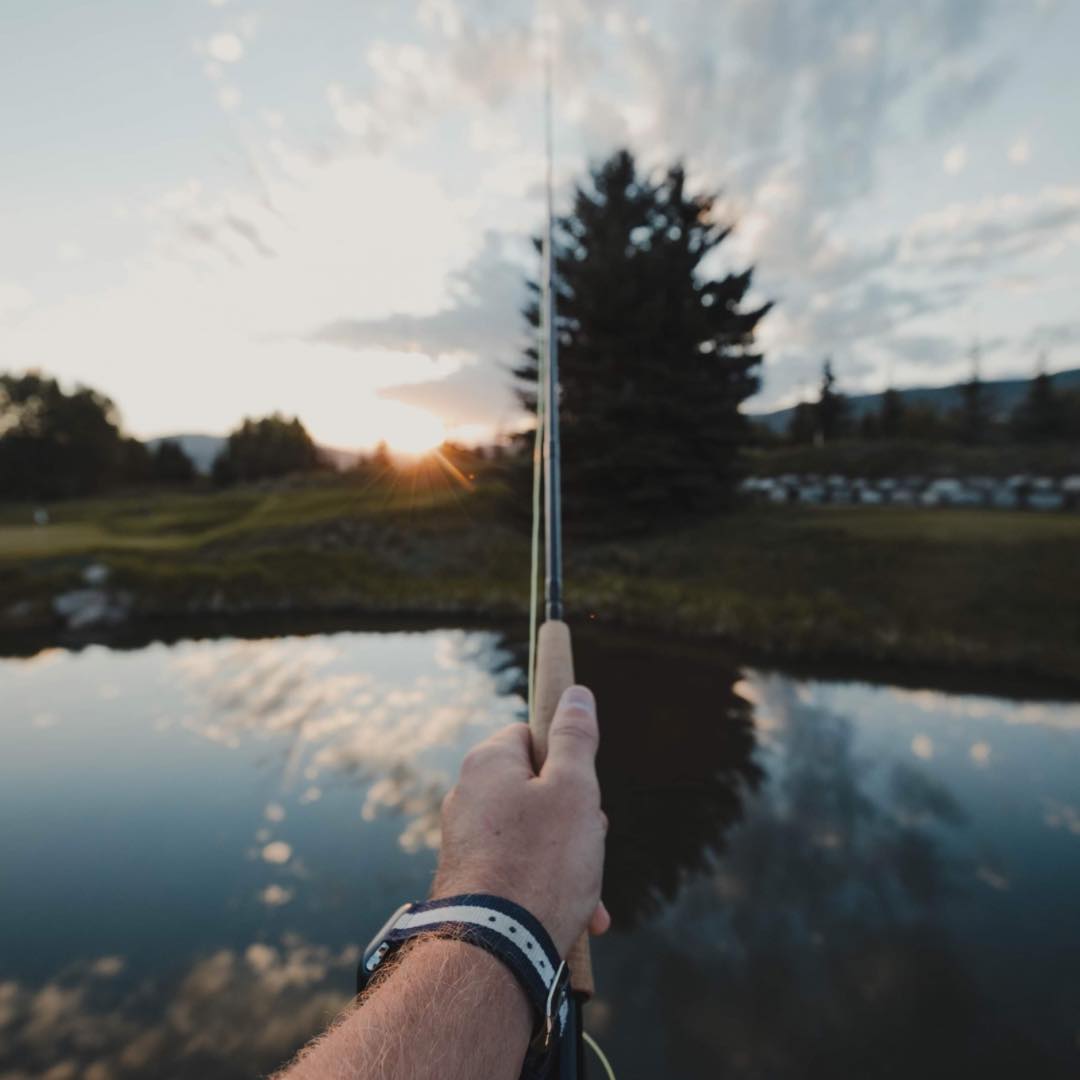 Recreation
The recreation program at the Children's Center is designed to provide each youth with the opportunity to have positive interaction with others, improve social skills, and increase physical capabilities and athletic skills. Recreation may include: Swimming, Basketball, Softball, Flag Football, Camping Fishing, Hiking, Bowling, Boating, In-house recreation, Roller-skating, Volleyball, Decathlon and YMCA activities.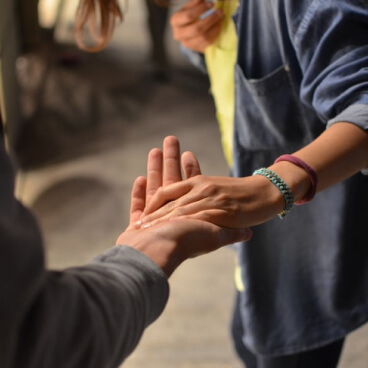 Voluntary Religious Services
Our children have the opportunity to participate in various voluntary religious services while at the Children's Center. Children may choose to participate when local church leaders come to The Children's Center to lead Bible study programs each Sunday morning or during off-campus services at different churches each week. During on-campus services children have the opportunity to participate, ask questions of the church leaders or to simply observe the activities without interaction.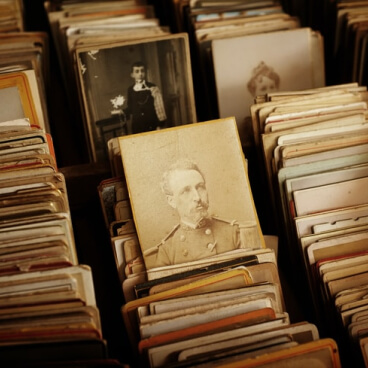 Education
Education is the foundation for learning and to this end The Children's Center provides various avenues for the pursuit of education. Most children will attend the on campus Children's Center School, but the opportunity exists for children to be enrolled in public schools, vocational schools, college courses or GED testing. School progress will be monitored weekly and included in monthly progress reviews. For many, problematic attitudes and behaviors began in school and only through successful involvement and achievement can these problems be resolved. The Children's Center of Ohio is served by the Southern Ohio Digital Academy (SODA). SODA is a virtual school sponsored by Gallia County Local Schools providing a quality on-line K-12 education to Ohio students.​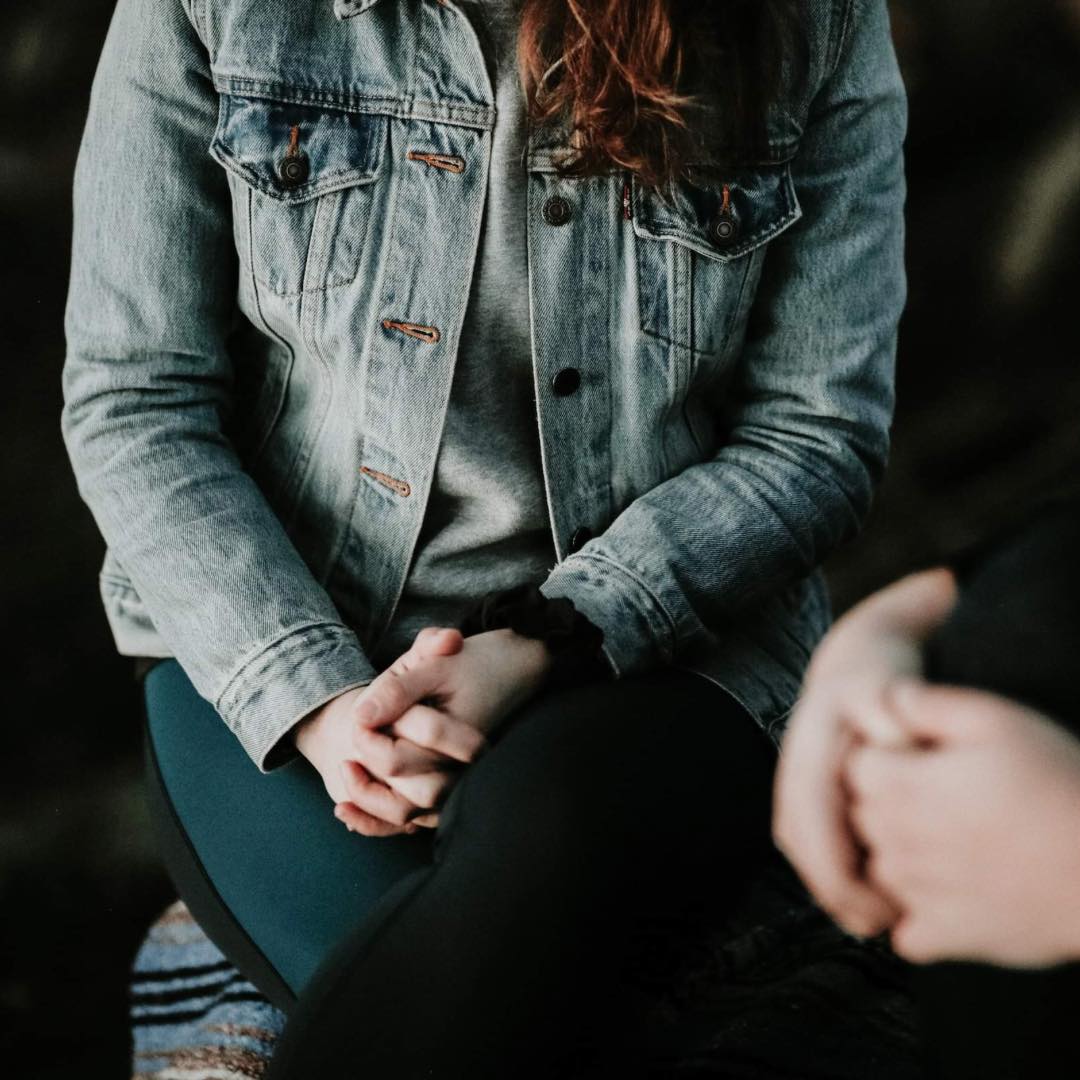 Group & Individual Counseling
At least five days per week we shall conduct group counseling in the residential setting. This shall be an informative session in which members participate in helping behavior for other group members. The group session allows everyone the opportunity to express feelings and ideas in a caring environment. Youth will also be scheduled to have formal individual counseling with their group leader at least once per week. While this is their formal time for counseling, informal aid from all staff is available at all times. Each staff brings with them their own unique experiences which which they can use to help correct past problems and teach them new living skills.